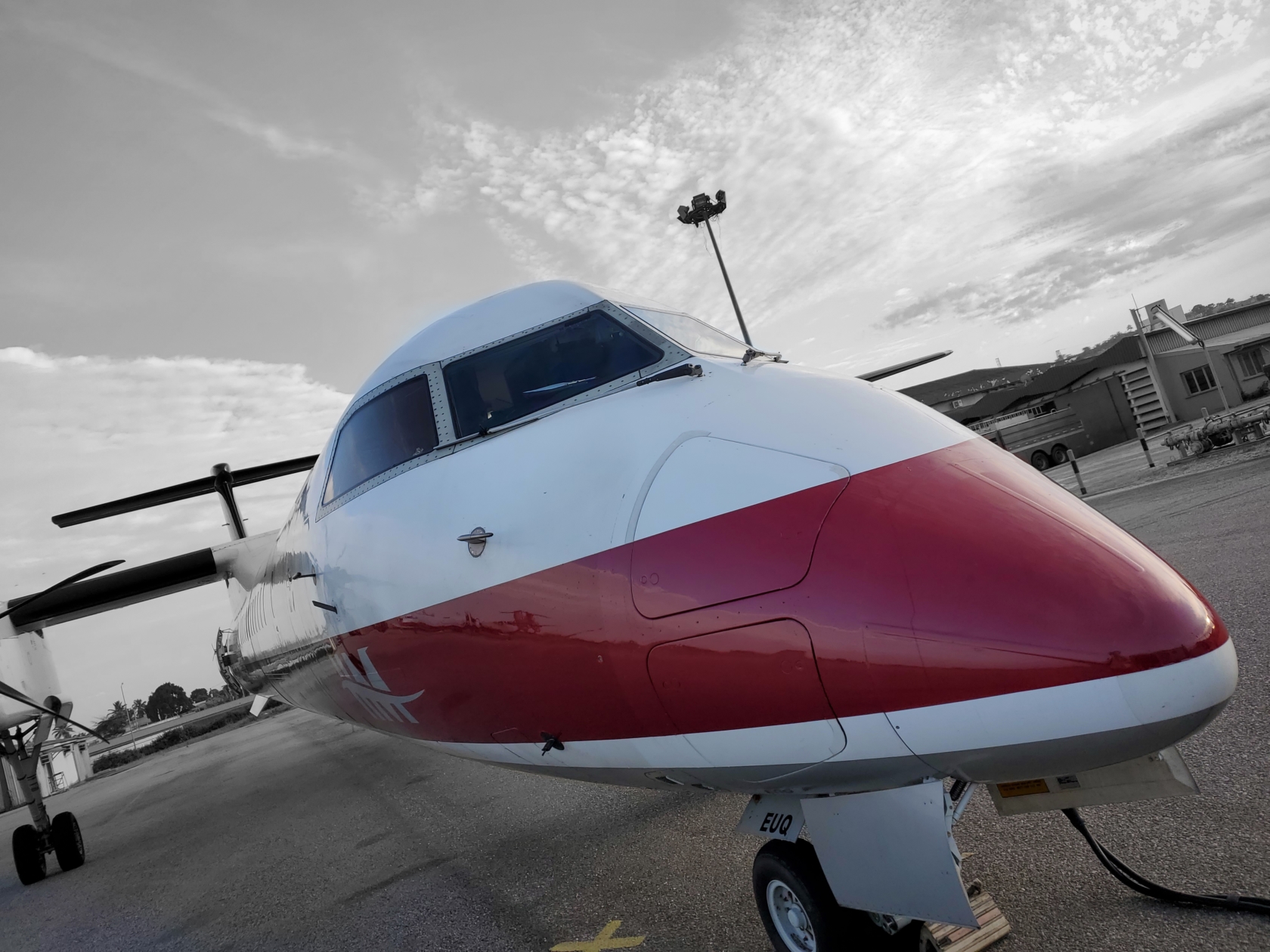 With over 18,000 fixed wing hours flown, Heli Malongo is one of the busiest operators in the region.
The Q Series aircraft is the world's most modern turboprop. The Q400 provides unmatched performance and operational flexibility
​
The Q400 Dash 8 airliner was developed by Bombardier to meet the requirements of regional airlines for larger aircraft on high-density, short-haul routes. The 360kt Q400 airliner is one of the world's quietest turboprop aircraft.
​
The aircraft's speed and 2,519km range provides us with the capability to service markets beyond conventional turboprop aircraft distances.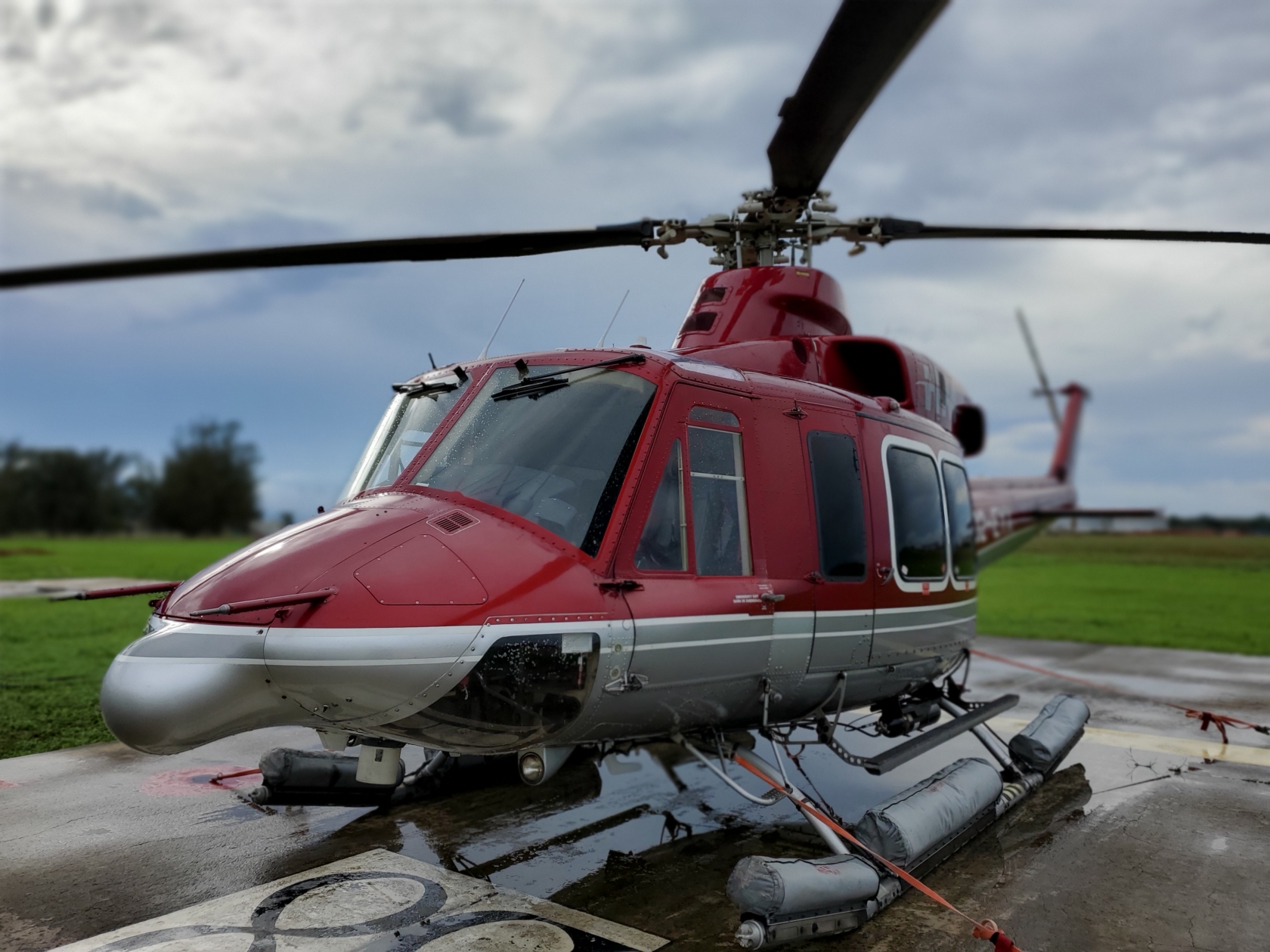 The Bell 412 helicopter is the daily workhorse that reliably performs in some of the most extreme climates around the world.
​
The Bell 412 is one of the most highly utilized multi-engine helicopters in the world, with over 1000 airframes produced having flown almost 6 million flight hours to date.
Heli Malongo has almost 30,000 hours and over 100,000 landings on the Bell 412-EP variant.